Interior architect, graduate from the High Institute of Fine Arts of Tunis. She is the founder and creative director of the interior architecture, design and decoration agency.
We were founded in 2011. Our agency is specialized in residential and commercial interiors. We offer you complete interior design and consulting services from initial concept through implementation.  We create spaces that reflect your image considering each design as a projection of your expectations. We proceed according to the required transformation of your space, diagnosing as a doctor who needs to know where it is painful. We offer you all the reliefs of architecture and decoration.
Why choose an interior designer?
Often confused with the architect or decorator, the interior designer is an essential professional for your interiors. He structures spaces by playing with volumes, light and materials. He will be able to offer you a design that suits you, juggling with the materials and colours that best match your personality. It will be able to combine aesthetics and functionality.
– You want to live in perfect harmony with your interior,
– You have just acquired a property to renovate,
– You want to redefine the distribution of your home or enlarge it,
– You want to feel good in your work environment,
– You want to optimize your commercial spaces….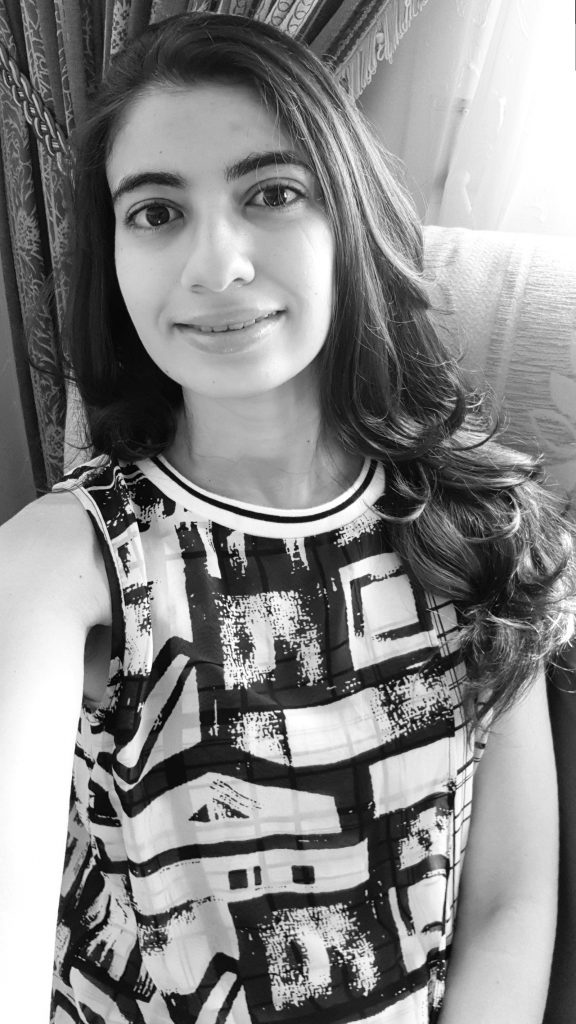 "From your preferences to our expertise, from your expectations to our " enjoy-doing ", we guide you step by step for a better space..."