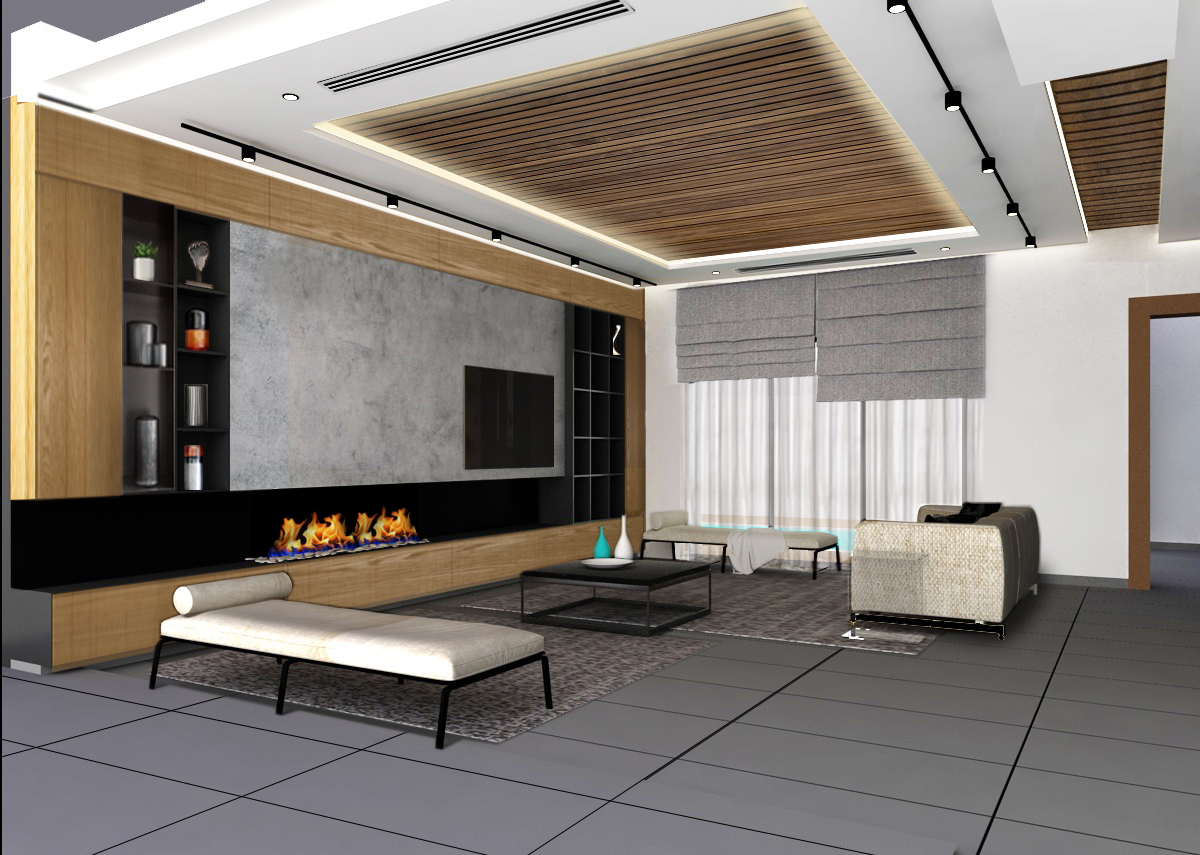 For the renovation, refurbishment or construction of a new house, we combine our expertise with your requirements to create an interior that will suit you.
A hotel is a place of change and well-being for some people. That's why we insist on creating typically, friendly and warm atmosphere in your hotel projects.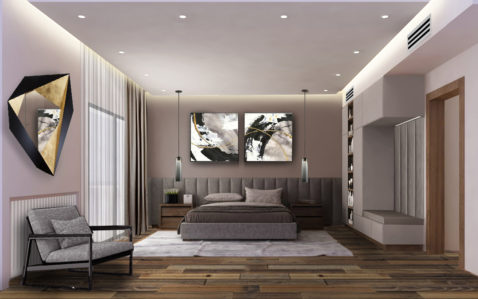 In addition to the quality of its products, what differentiates one commercial space from another is precisely its design. Everything revolves around the buyer, so the commercial universe that surrounds him obeys decoration strategies according to the target of the incentive.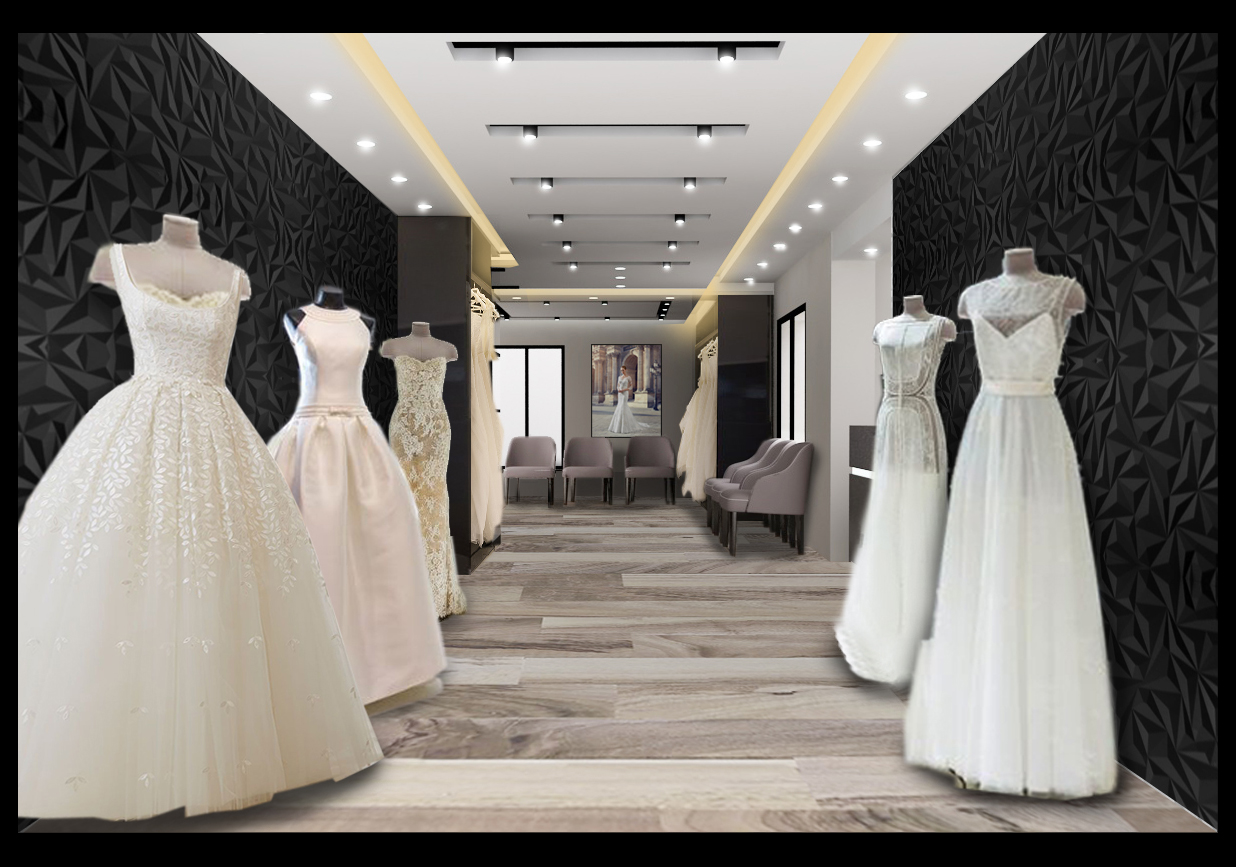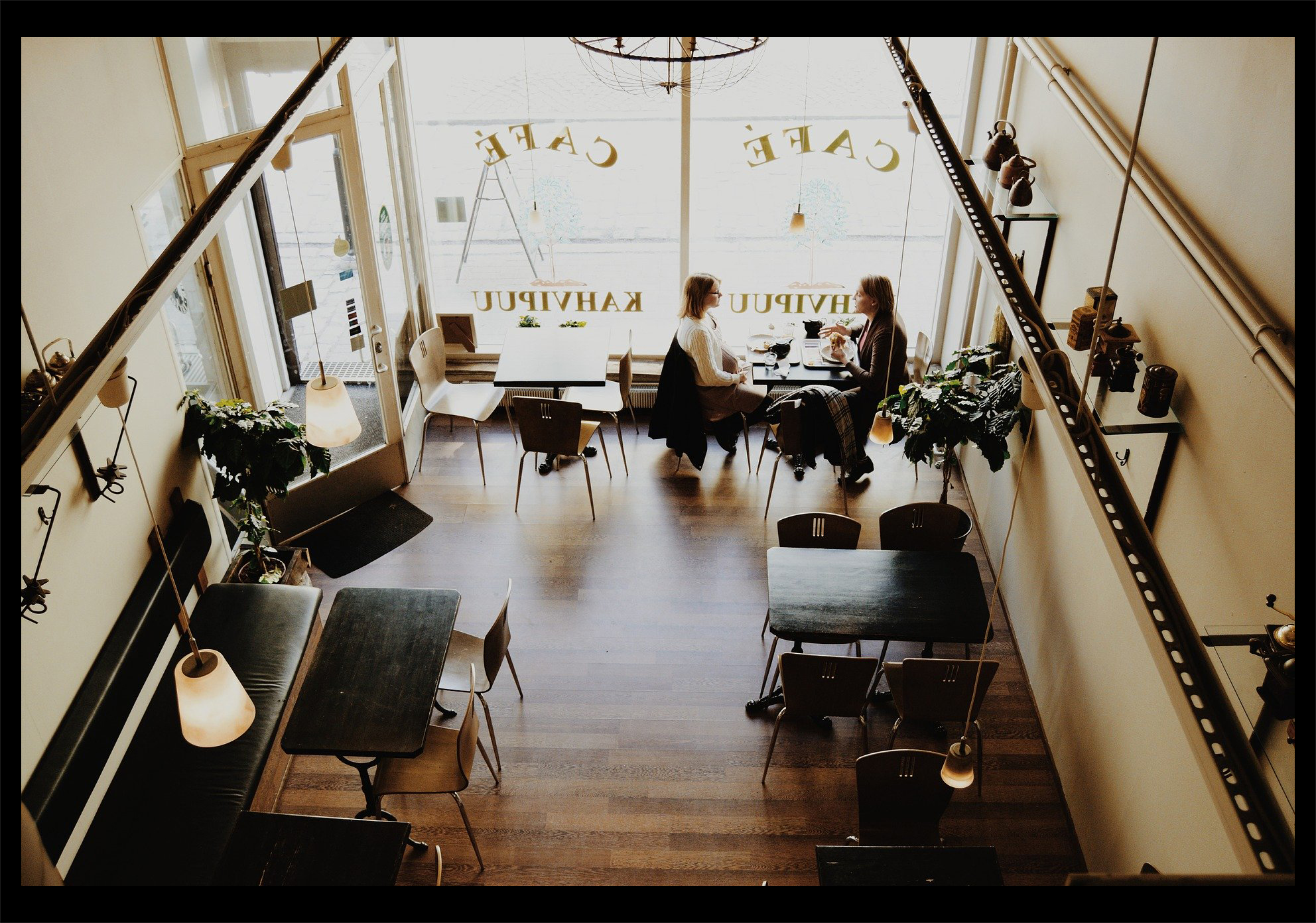 The atmosphere of a restaurant or café will control the sound, lighting and even the smell for the customer with a design that stimulates the senses. Commercial architecture contributes to its Marketing strategy, like a revenue generator.
Because everyone is afraid of the doctor, the patient is the focus of attention in these kinds of projects. The area should revolve around the patient in order to give him the most confidence and comfort.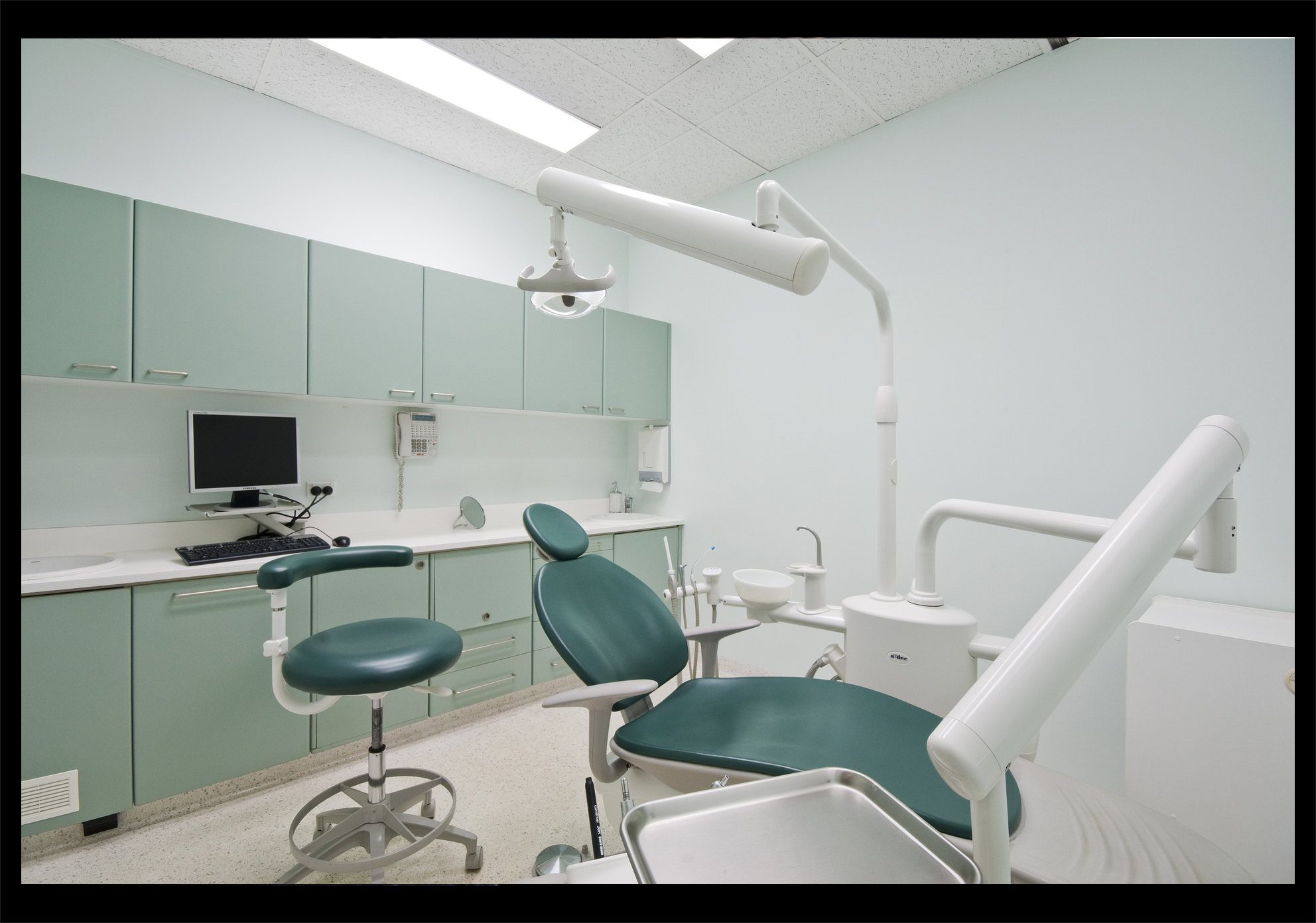 A company obeys, to the brand modality it exposes, as well as to the image of its customers so that they feel as if they have been generated and implanted in this place. The company's appearance is taken into account to determine the choice of materials and colours that would best enhance the company.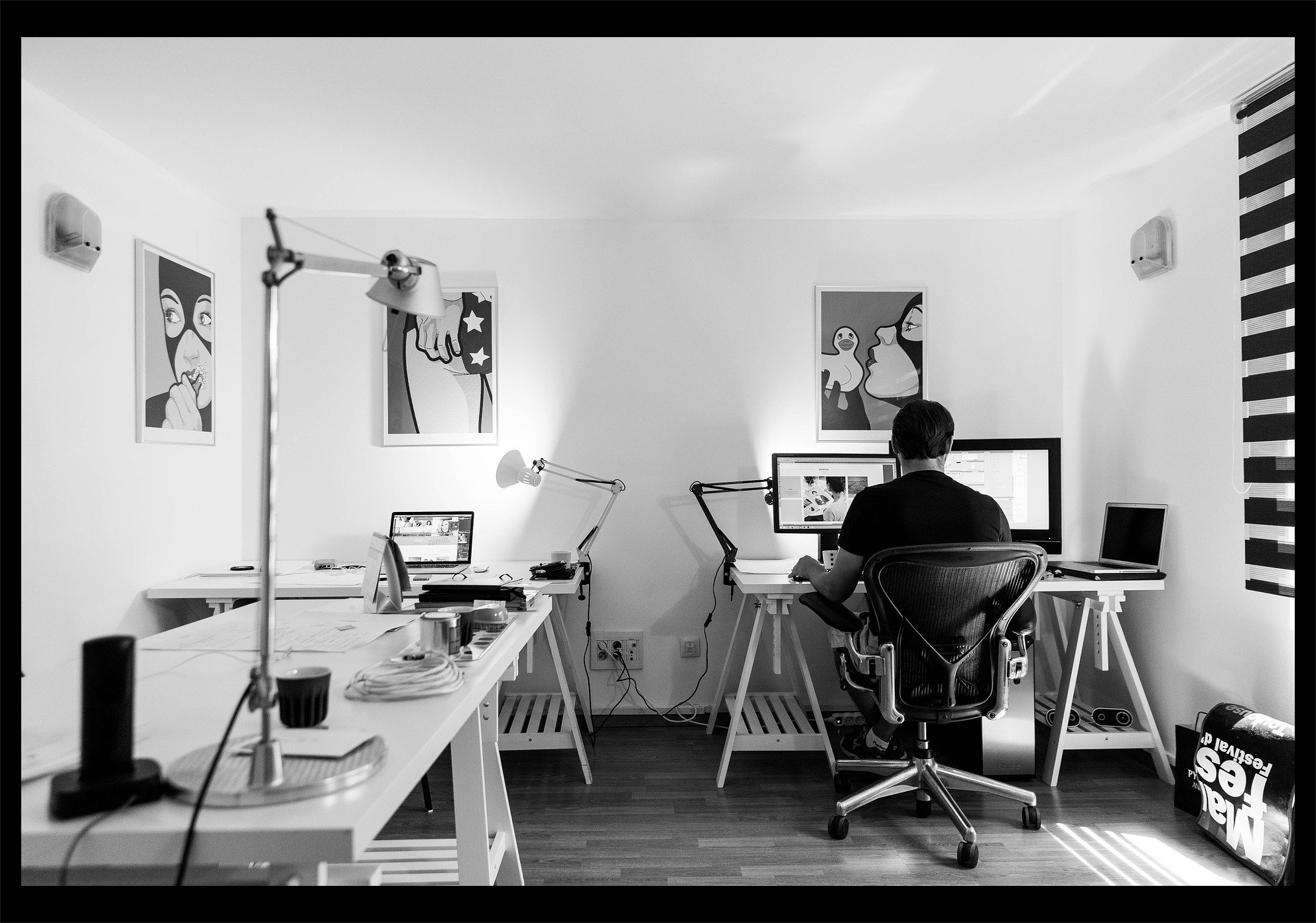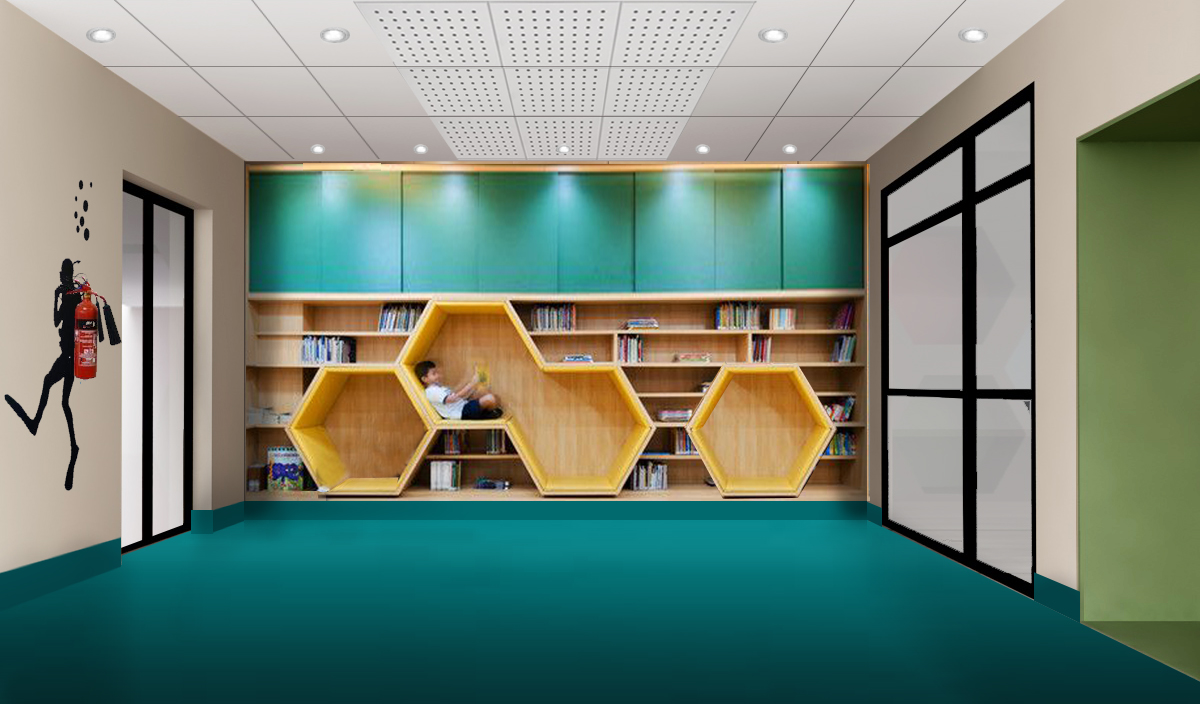 Space revolves around the child, so we create a universe where he can take refuge and want to learn, by promoting an optimal use of space, volumes, textures, shapes and colours....